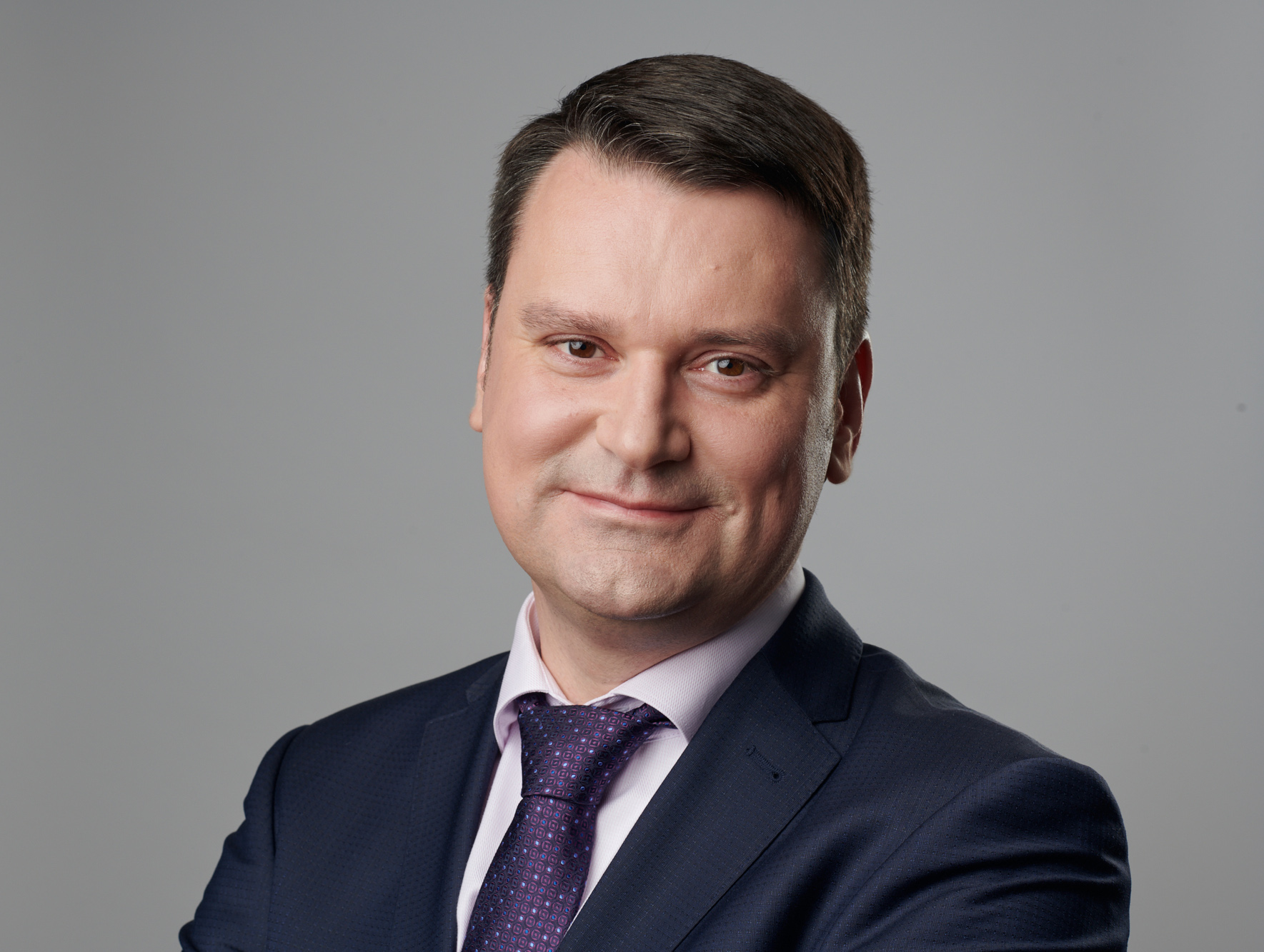 In accordance with the order of the Government of the Russian Federation, Sergey Chirkov was appointed Chairman of the Pension and Social Insurance Fund of the Russian Federation from January 1, 2023.
Sergey Chirkov began his professional career in the Pension Fund in 2001 as the chief specialist of the department for assessing pension rights. Prior to that, he worked at the Social Insurance Fund. In February 2007, he headed the Pension Fund's Department for Pension Provision for Persons Living Abroad. In July 2012, he assumed the duties of the head of the Department for organizing the appointment and payment of pensions. In July 2018, he was appointed Deputy Chairman of the Board of the Pension Fund, and since July 2022 he has been acting Chairman of the Board of the PFR.
Sergei Chirkov has been awarded the Order of Merit for the Fatherland, 2nd class, and has the commendation from the president and the government.
The staff of the Pension Fund of Russia sincerely congratulates dear Sergey Alexandrovich on his appointment and wishes him further professional achievements in his new position!
Recall that the Pension and Social Insurance Fund will begin its work on January 1, 2023. The unified social fund was formed as a result of the merger of the Pension Fund and the Social Insurance Fund. The merger provides for the full continuity of all payments, services and obligations that were within the competence of the two funds. The work of the new fund will be aimed at improving the quality of services for citizens, faster and more convenient provision of support measures.